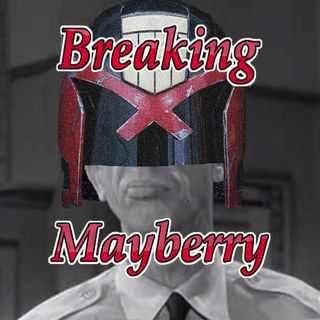 Breaking Mayberry
Two idiots and their much more intelligent guests take on classic TV (mostly the Andy Griffith Show) to see the weird messages they broadcast into American homes, and assess what holds up and what caused permanent damage to the psyche of an entire generation.

Join hosts Marty Schneider and Dan Ludwig as they descend into the madness of Boomer television, and occasionally break down their own childhood television addictions.

New episodes bi-weekly on Thursday mornings!